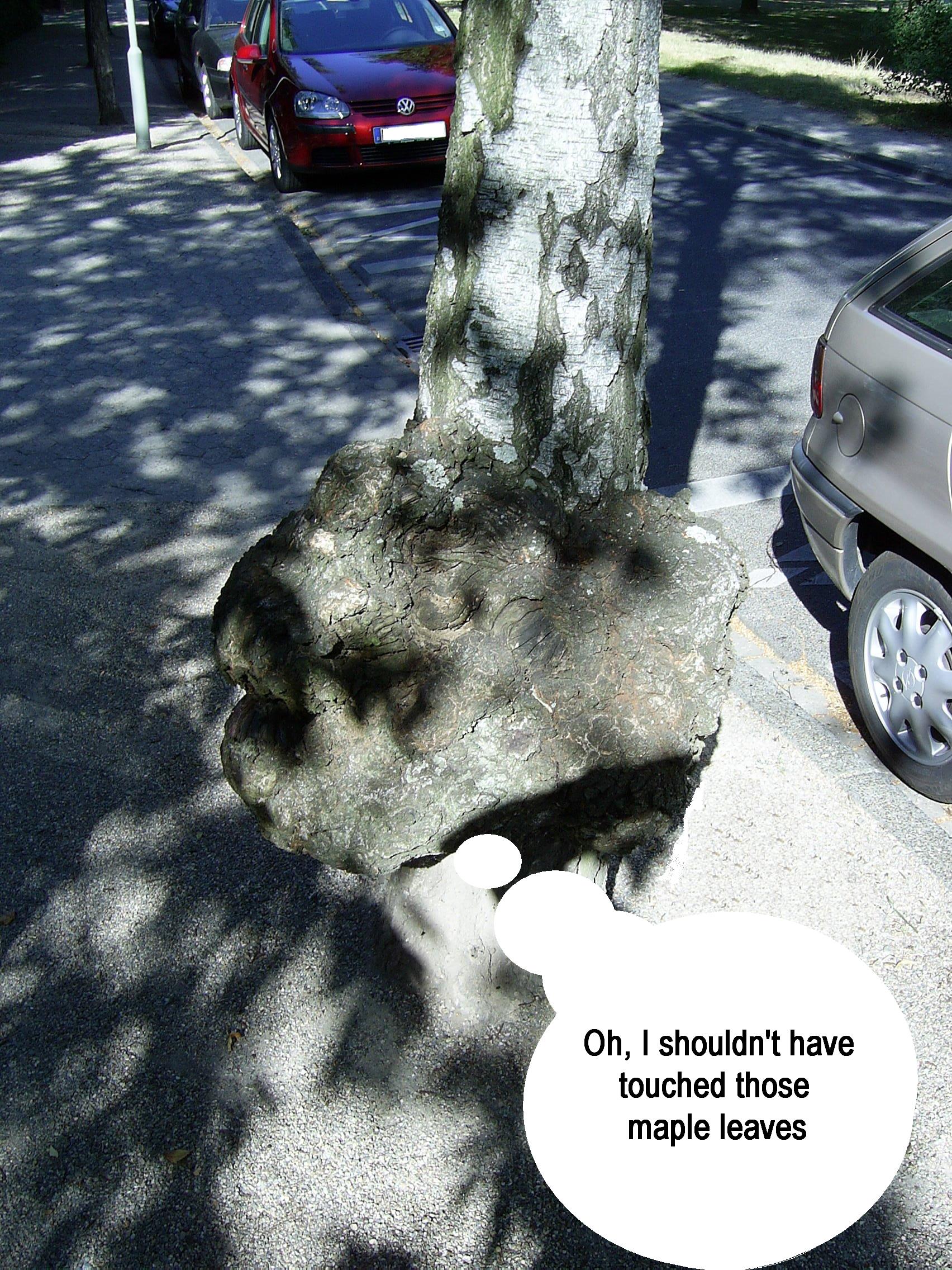 The most efficient warning sign on a german railway door: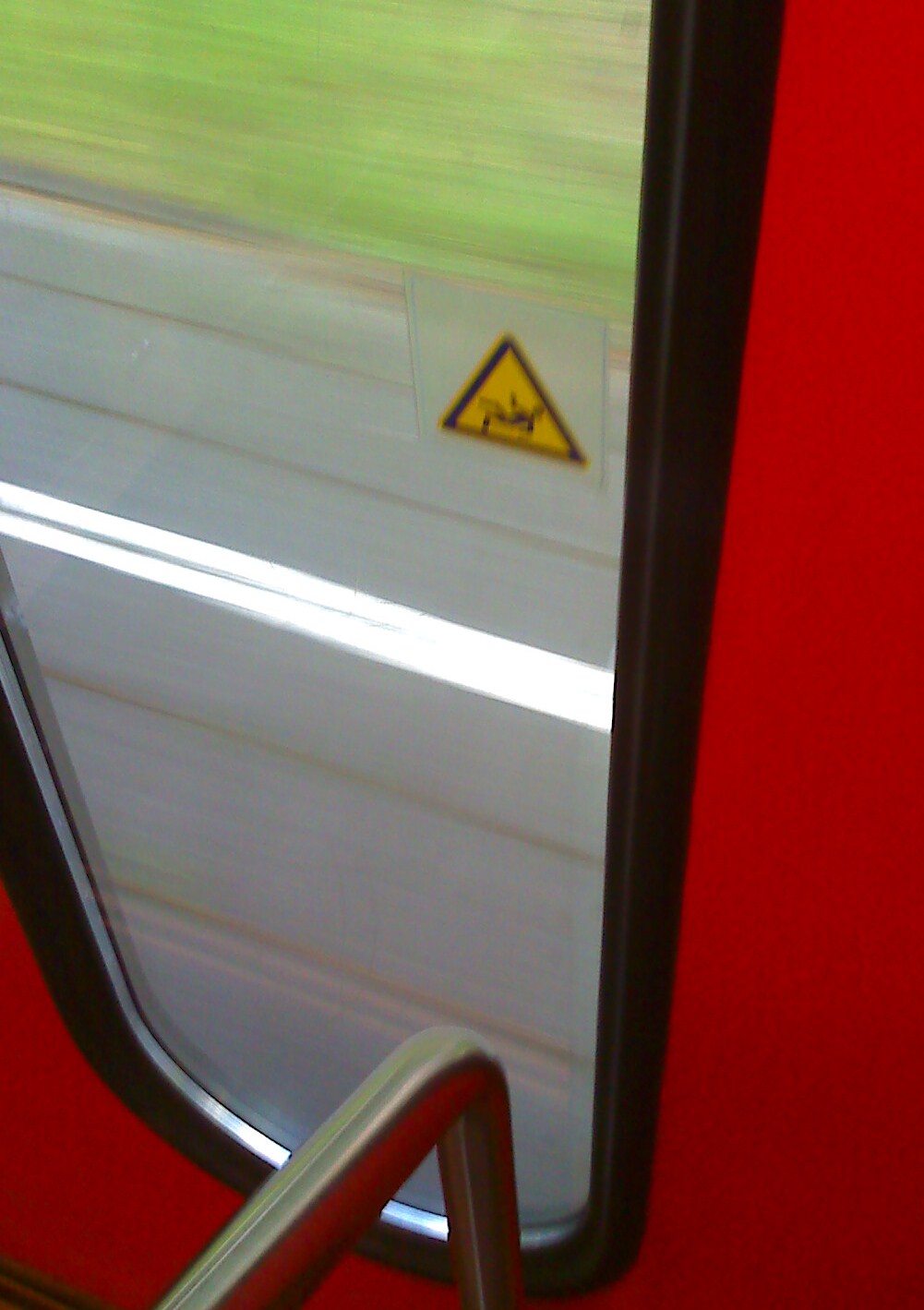 (click to enlarge)
If you see it - you don't need it !

---
'Gossip':
The chancellor of Germany is going to receive a new aircraft.
Airbus wanted to send the new A380 - just hours before delivery an
employee in Toulouse realized that Helmut Kohl is not chancellor of
Germany anymore.
German humor:
Thema: Dialoge, die die Welt nicht braucht:


external sites:
'Dilbert' Online Comics | 'www.humor.com' - humor chat
mainly commercial offers:
scanner dweeb

(Image © 1999-2000, M.A. Coletta)




this page has been updated on August-27-2008